Fayetteville, West Virginia
(Fayetteville Baptist Youth FBY)
Our youth continue to meet together on Sunday and Wednesday evening.
Bill Dempsey, Youth Director
Preparing to go the Nursing home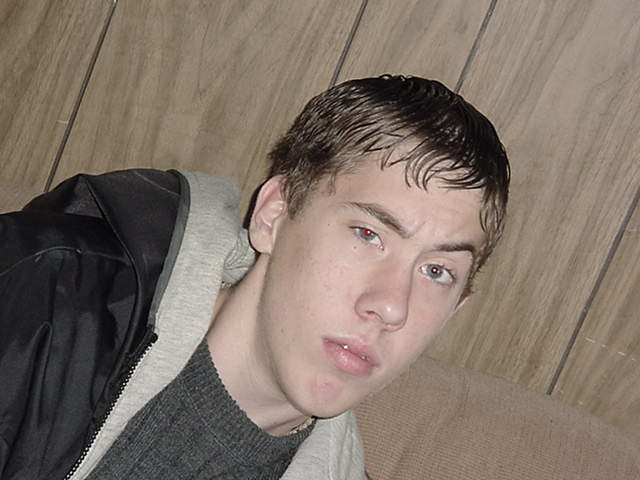 Youth Director: Jake Bowling
Beth
K.C. and Troy rock climbing.
Group Picture
Counselors Bill and Shawn
David Teaches on the Rock!
Hanging out on the Rock!
April and Whitney Sitting on the Rock!
Pastor Bill and the Bridge
Jake back in the day!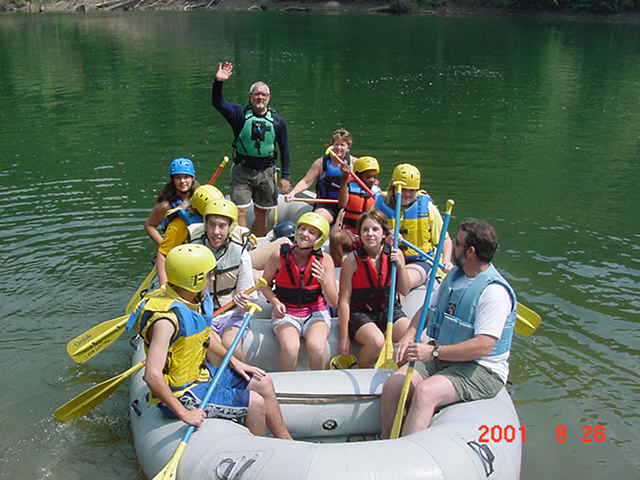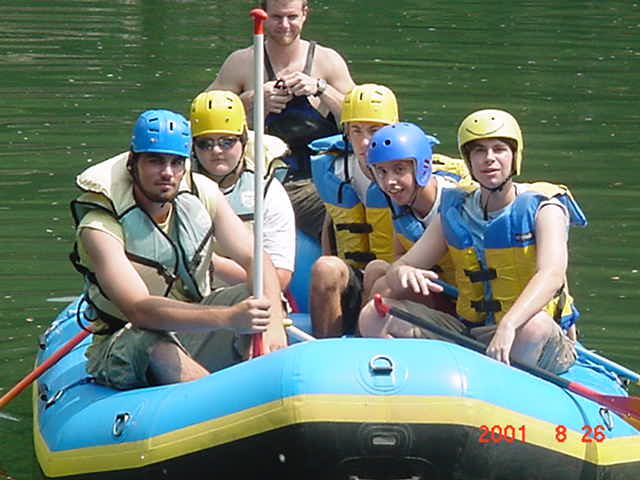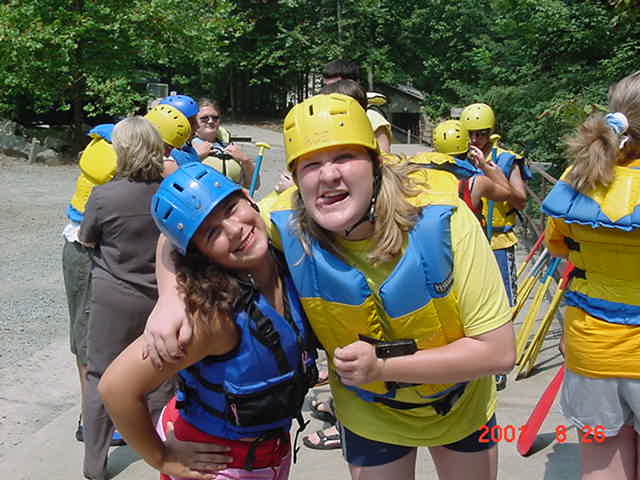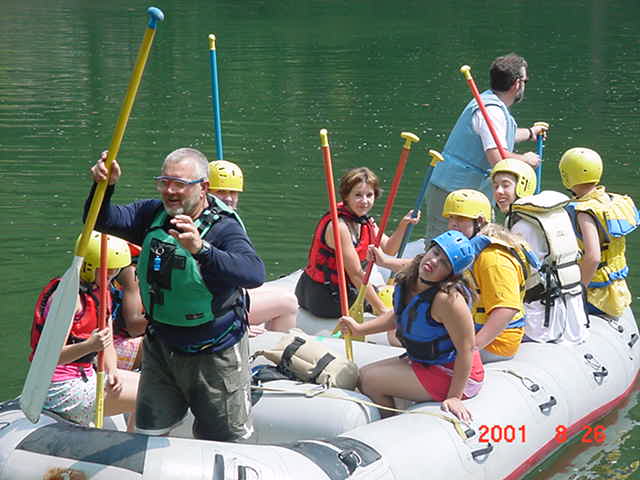 Youth Go Revivaling with Billy Wayne!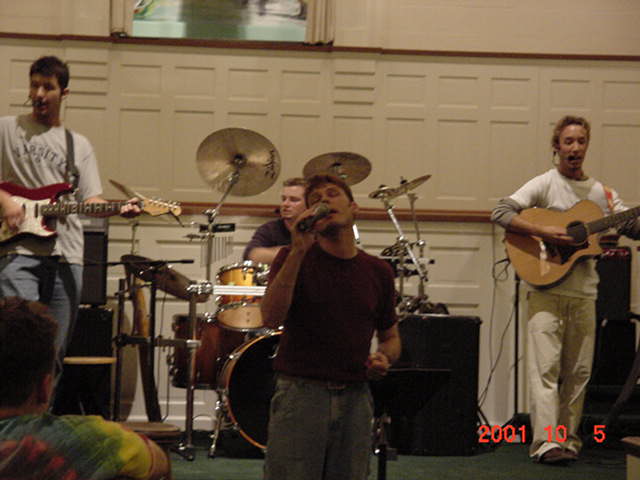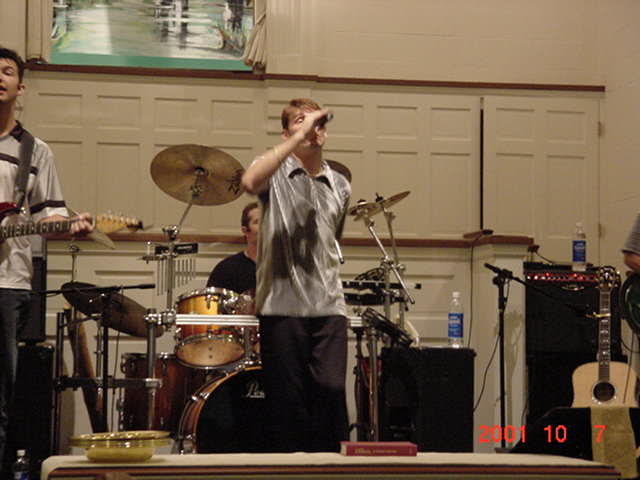 Just Having fun in class and at the fall rally!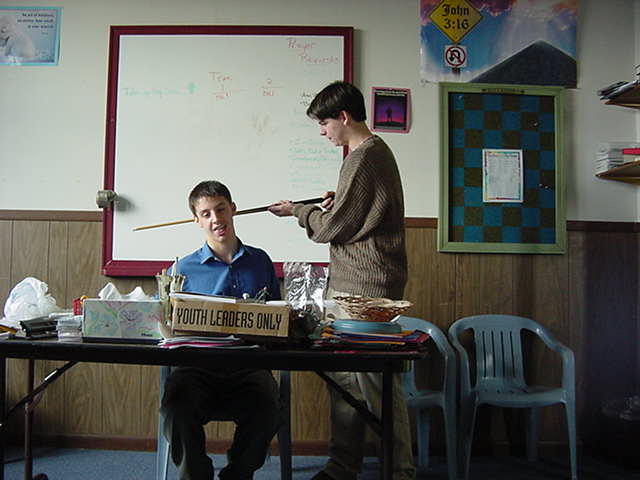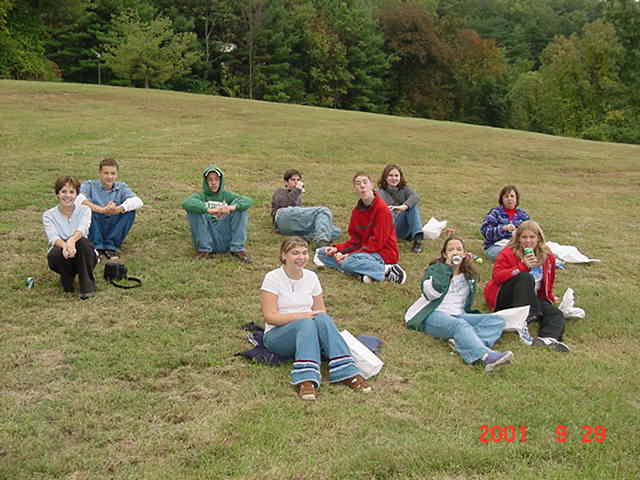 Youth Up close and personal!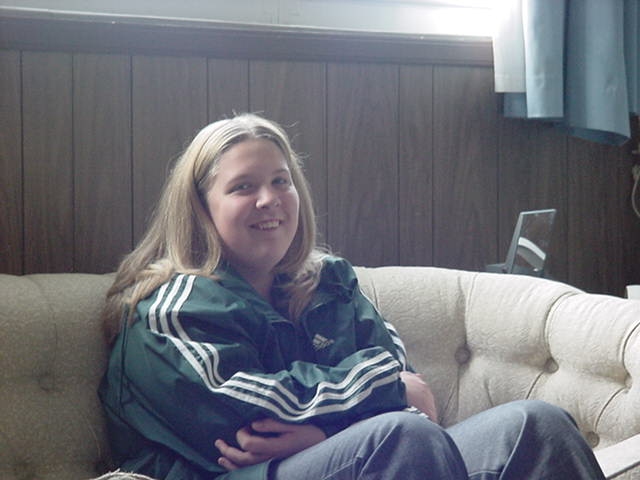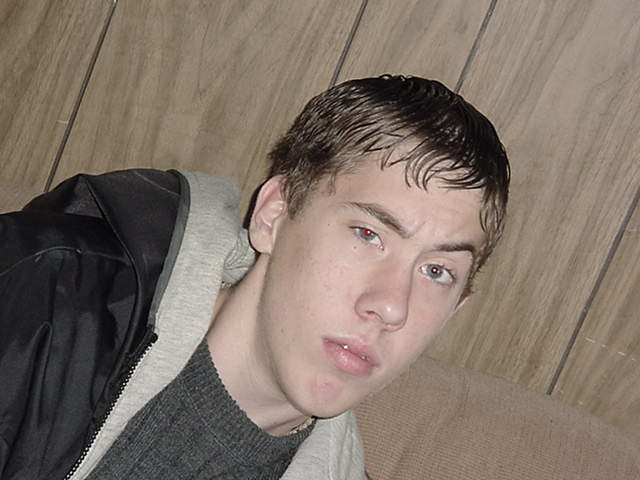 Youth in Worship!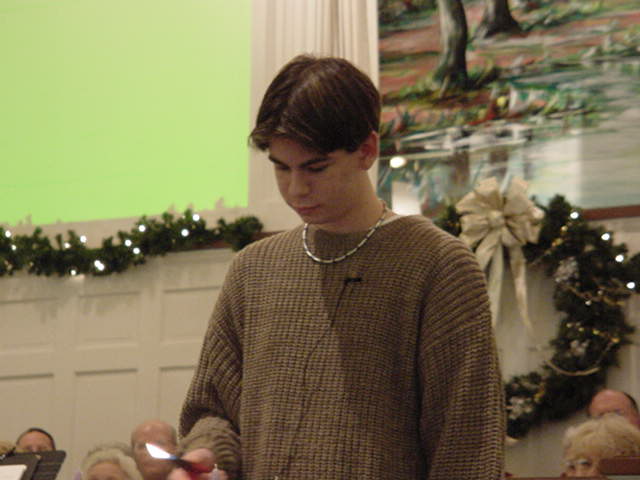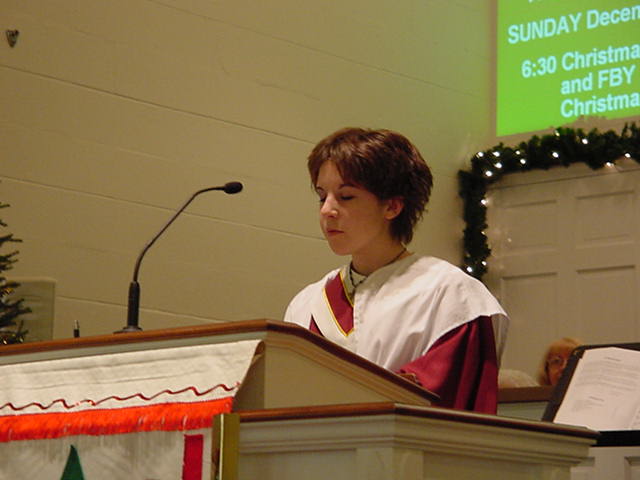 Youth following Christ in baptism!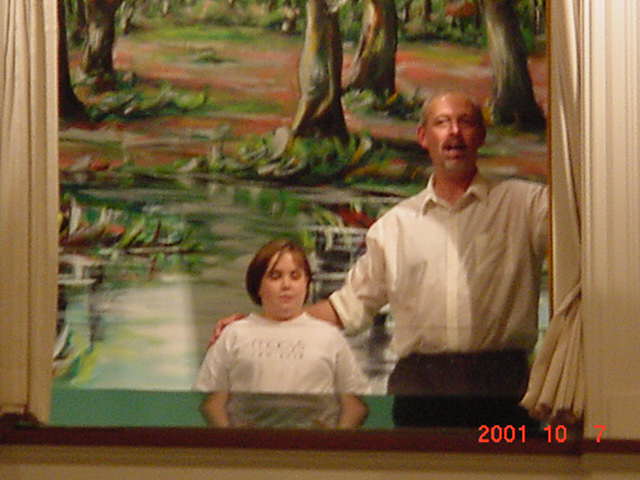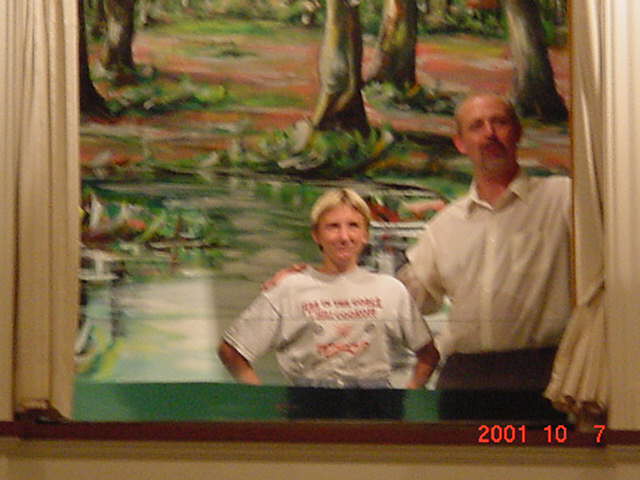 Come back soon for more updates!
12/18/01