Welcome
This is our house in Fayetteville, WV.
Ron is the pastor of the Fayetteville Baptist Church in Fayetteville, WV. We have been in full-time ministry for 26 years and at Fayetteville since Dec. 1999. Lynn is a Registered Nurse and she works at WV Central Aging Services in Oak Hill, WV. Meri works and lives in Gauley Bridge. In 2008 she blessed us with our first grandbaby who is named Amy Leigh Thomas. She is one of the many joys we have been given. Beth works in Beverly OH and lives in Parkersburg. We all love the Lord and desire to serve Him in every way possible. We also have no cats and 3 dogs. We purchased some acreage near Hominy Falls near the George home place. We have just finished building our cabin which is our home away from home. Our house is located on Pleasant view Road just outside Fayetteville. Below are some pictures we hope you will enjoy.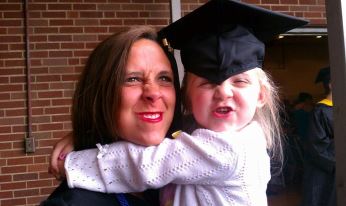 Beth's college graduation Picture. Isn't she beautiful!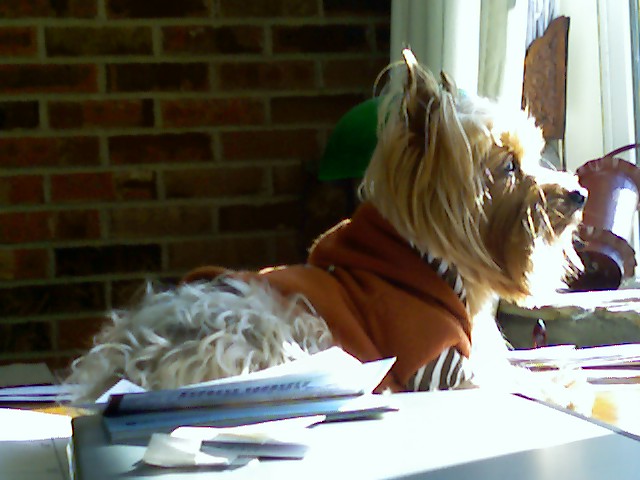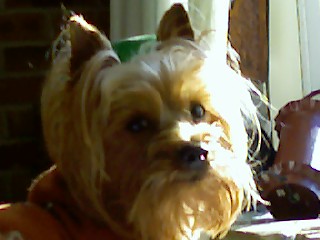 This is Lynn's Baby: Sir Fredrick of Pleasant View.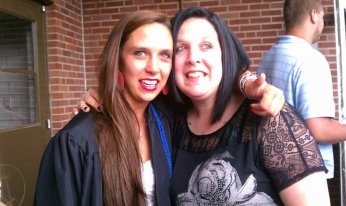 My Girls !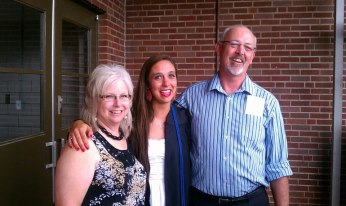 celebrating Beth's graduation
Lynn's new Gazebo!
Lynn in her new house!
Ron Sr. and Ron Jr. building the new cabin!
The cabin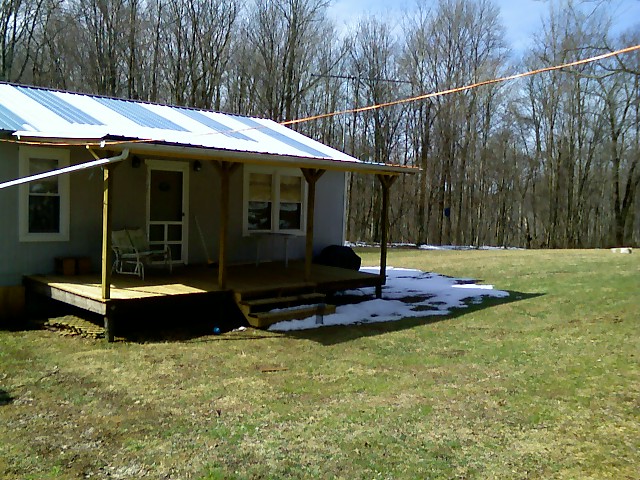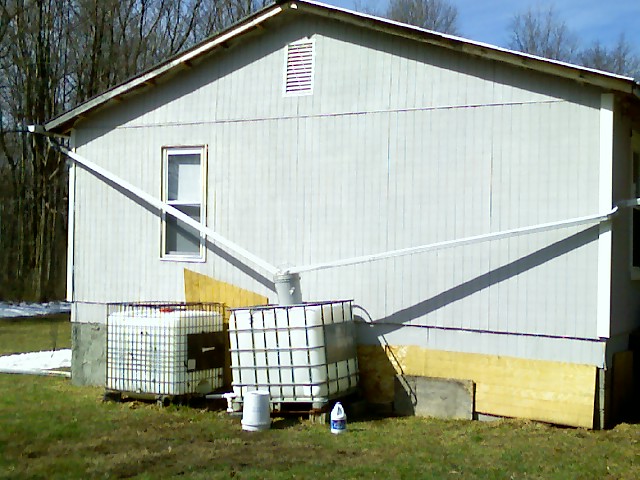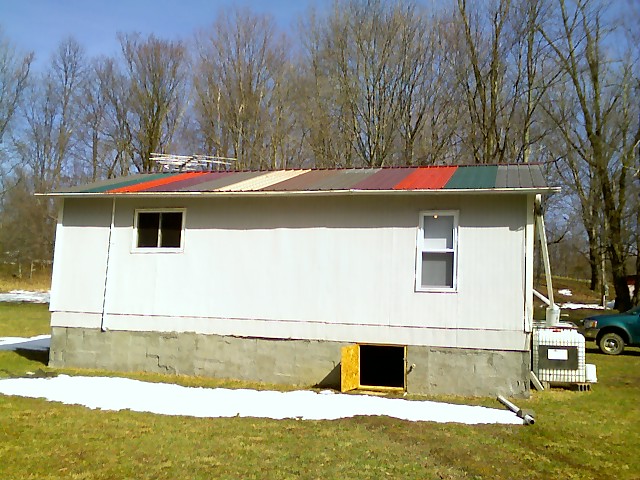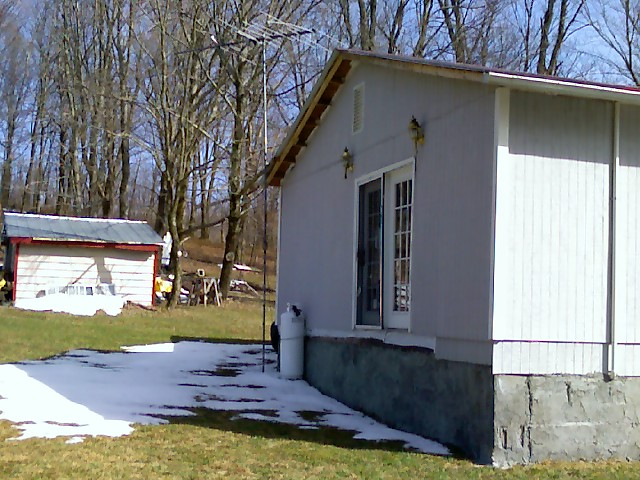 Our Cabin is a work in Progress. We have plans for a deck.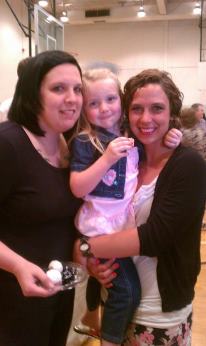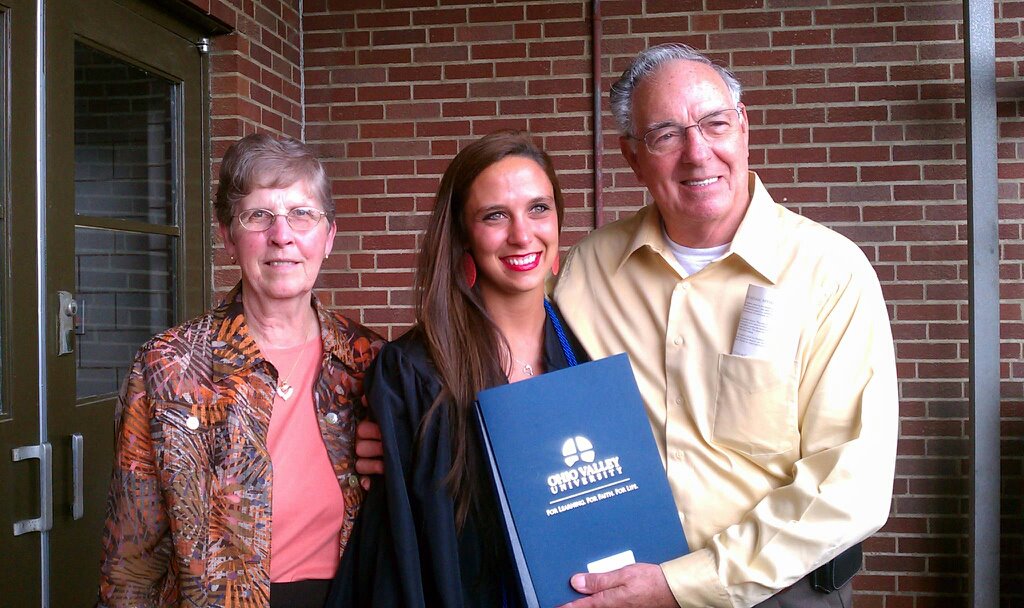 ChThe Family Christmas 2006
Our two young-uns!