Fayetteville Baptist Church
Fayetteville, West Virginia
Area Attractions
Please be patient. There are several pictures here worth waiting for.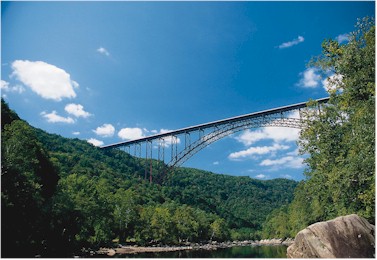 The New River Gorge Bridge (the longest arch bridge in the world).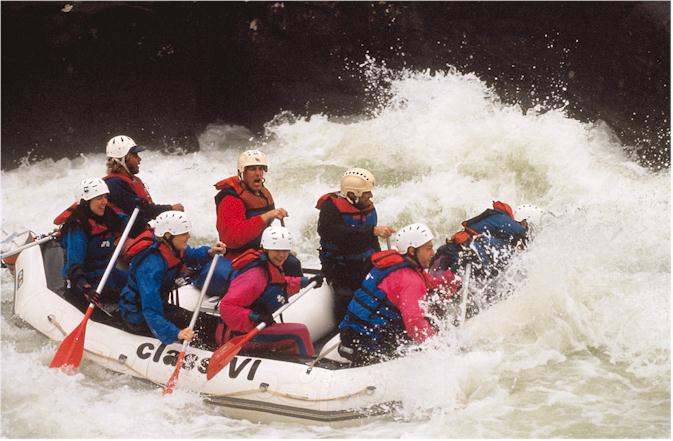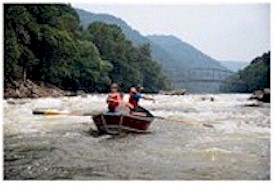 Whitewater rafting on the New River at Lansing. Fishing the New River (one of the top four fishing rivers in the country).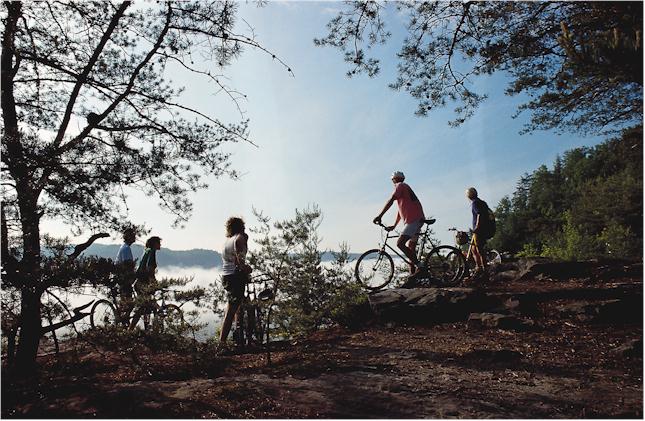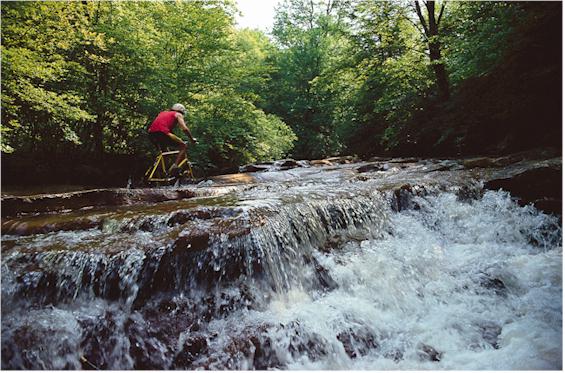 Mountain Biking on the New River Gorge. Bike trail from Cunard to Thurmond along the old railroad grade.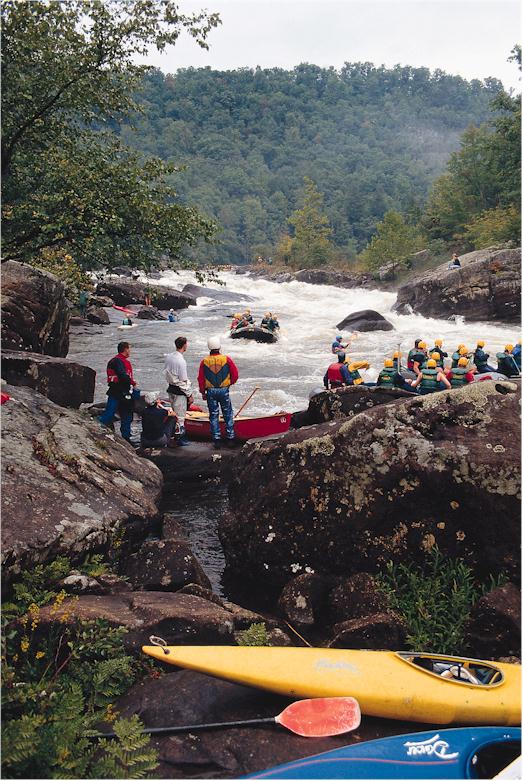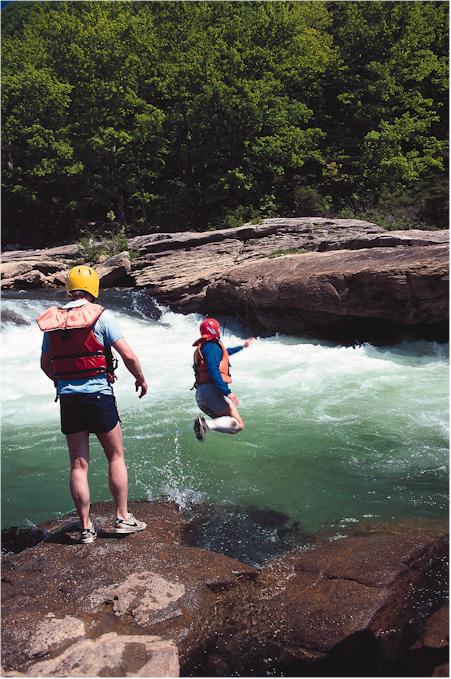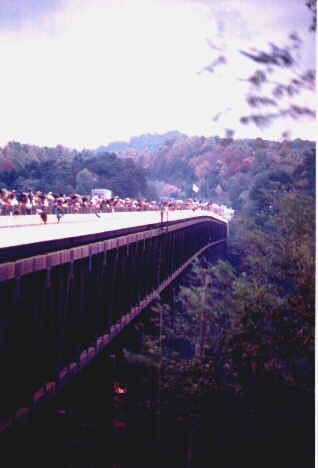 Whitewater and wild scenery.. Only with supervision... People line the New River Gorge Bridge on Bridge Day held every third Saturday in October.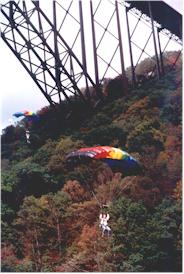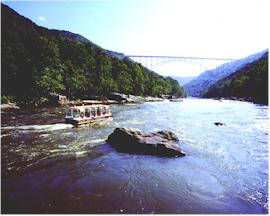 Parachuting on Bridge Day. Touring the River.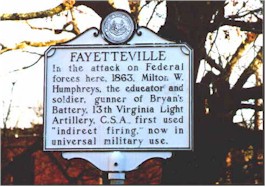 Fayette County Courthouse in historic Fayetteville.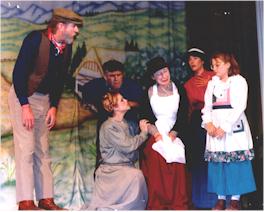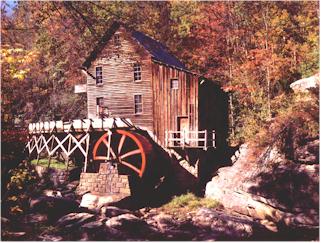 Performers with the Historic Fayette Theater. Old Grist Mill at nearby Babcock State Park.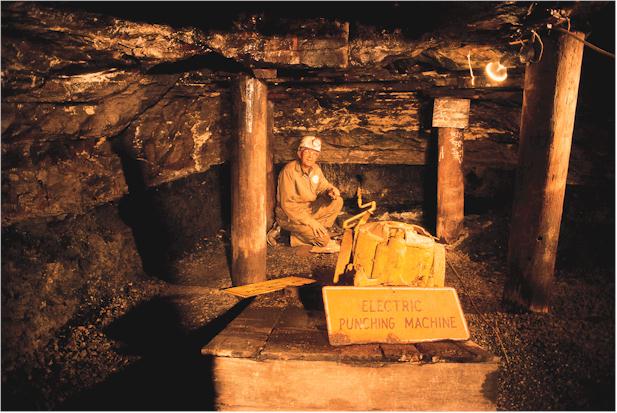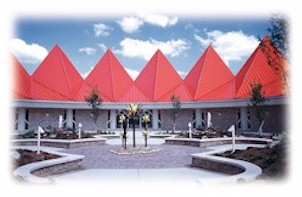 Beckley Exhibition Coal Mine in nearby Beckley, WV. Tamarack: The Best of West Virginia located at Beckley, WV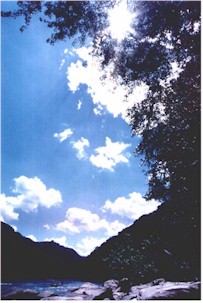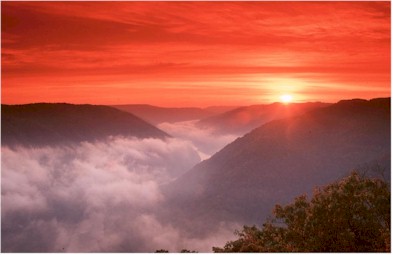 The Hills of West Virginia: All you could want and more!
For more information on tourism and surrounding attractions,
visit New River Convention and Visitor's Bureau at:
and the Fayette County Chamber of Commerce at: